photos
the prisoner's new camera is put through its paces
as usual, click the thumbnail for bigger version of said picture.
Firstly,
NEW YEARS EVE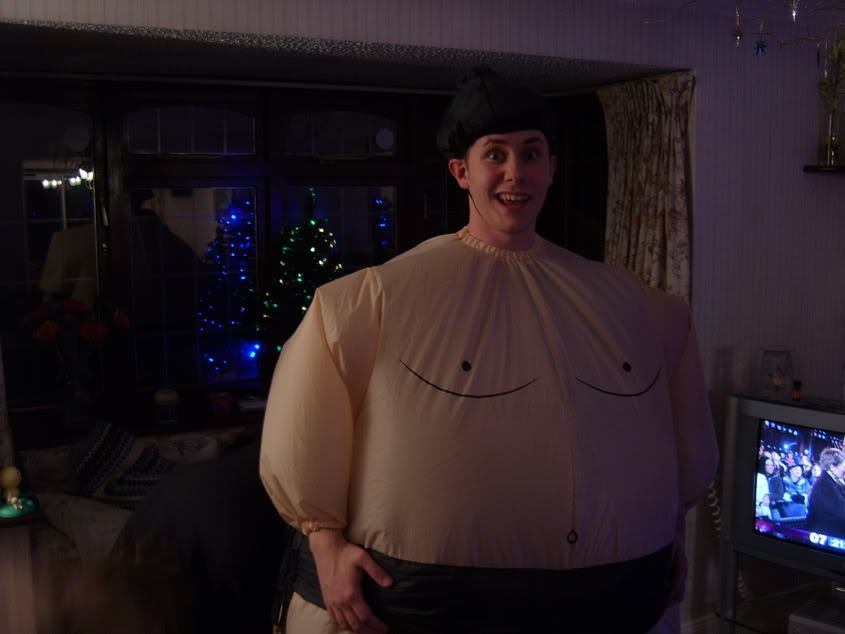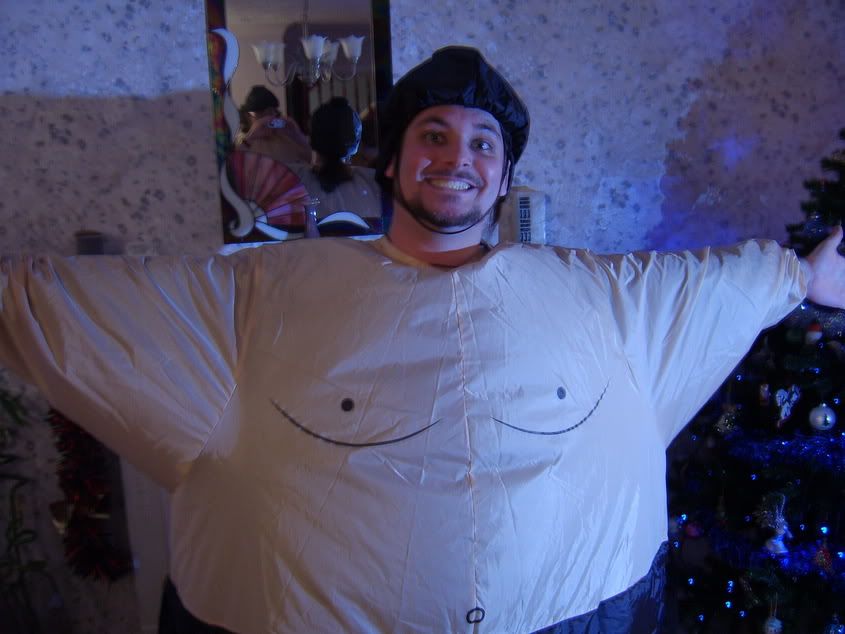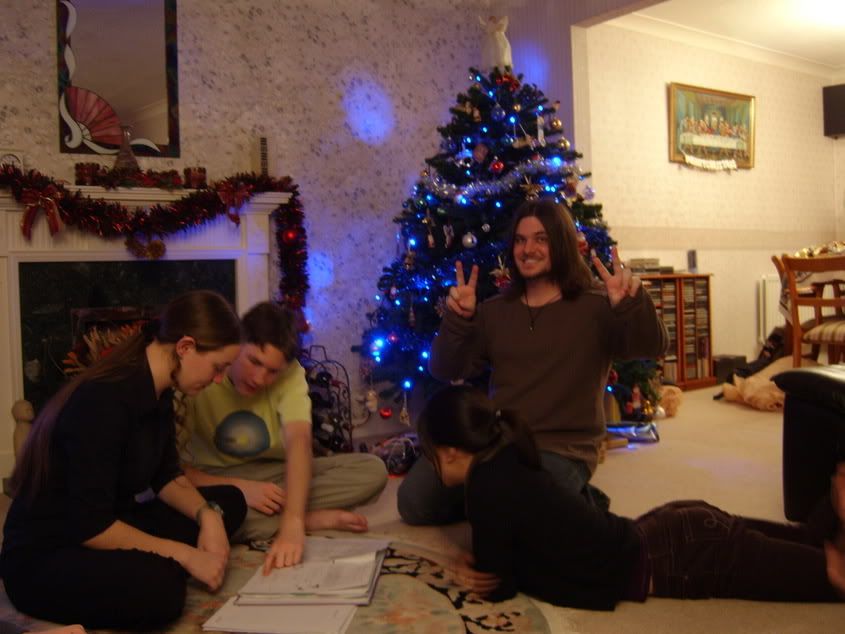 Simon and Dave in sumo guise, ingenious.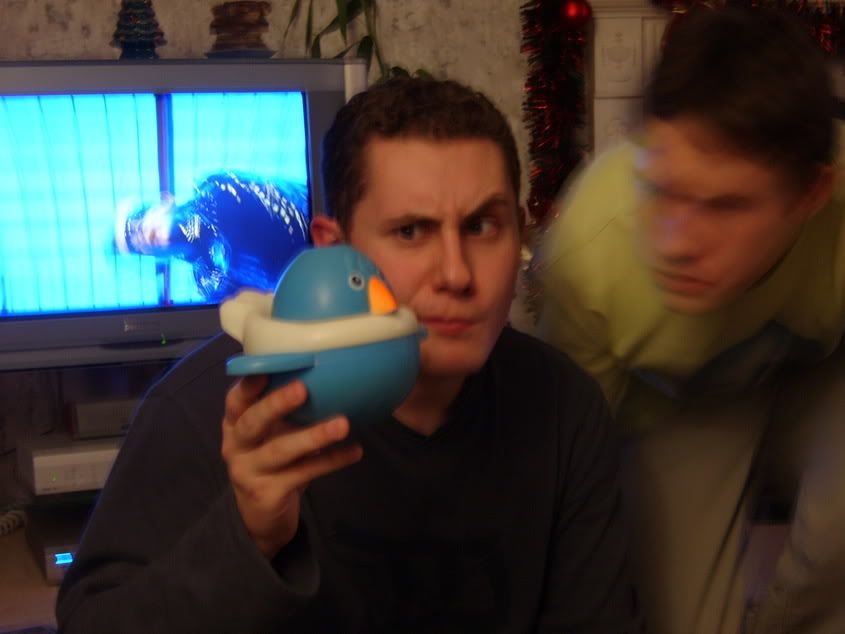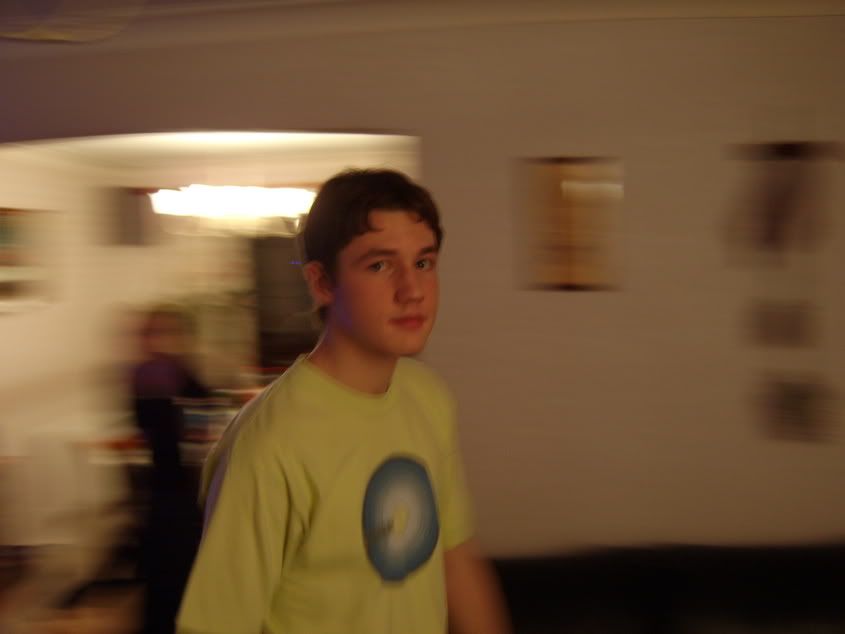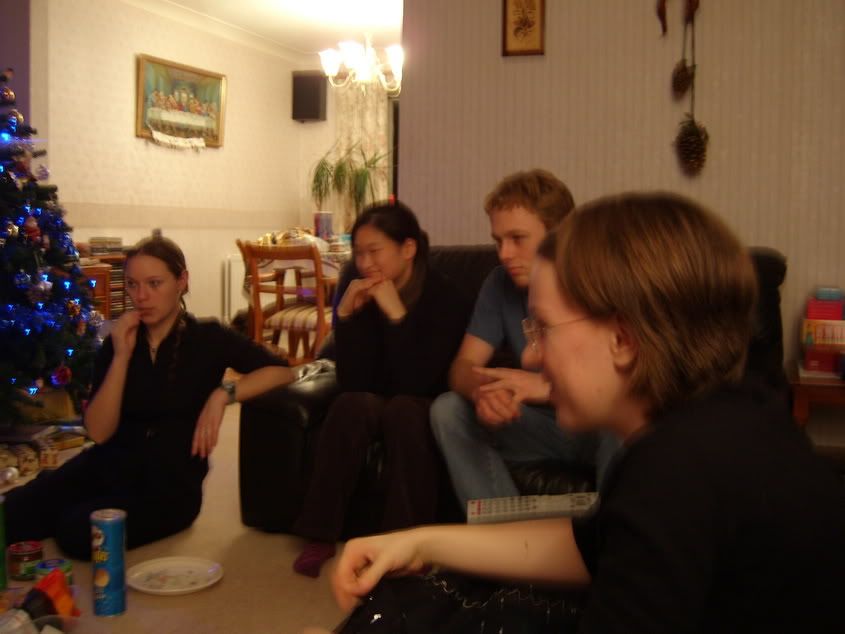 A weird plastic bird, and Mike moving AT SPEED.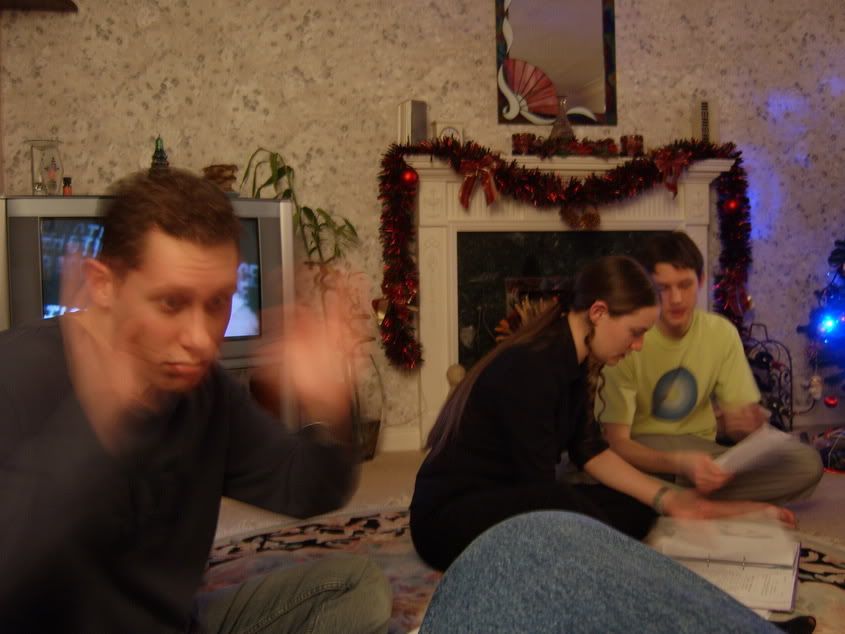 Simon in mid-bluster
Snow and Xmas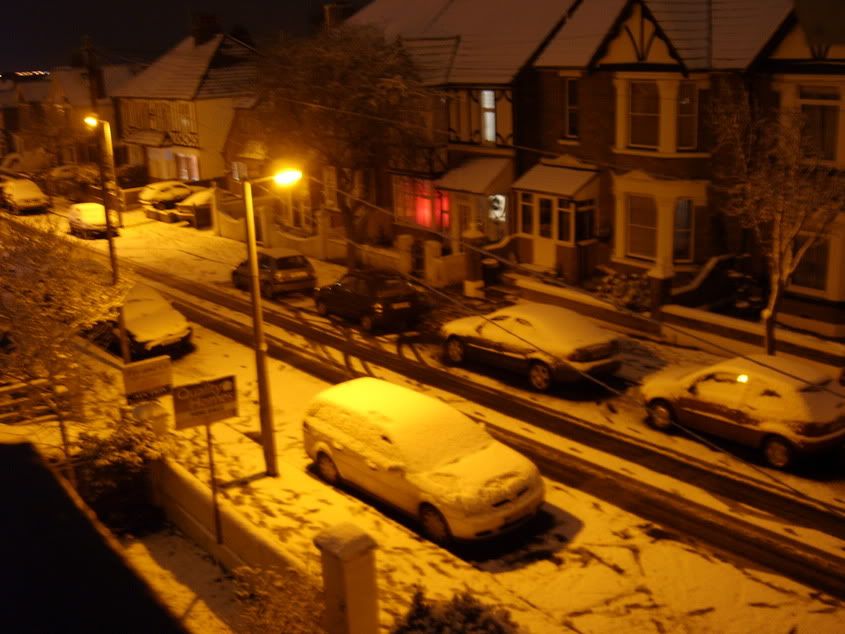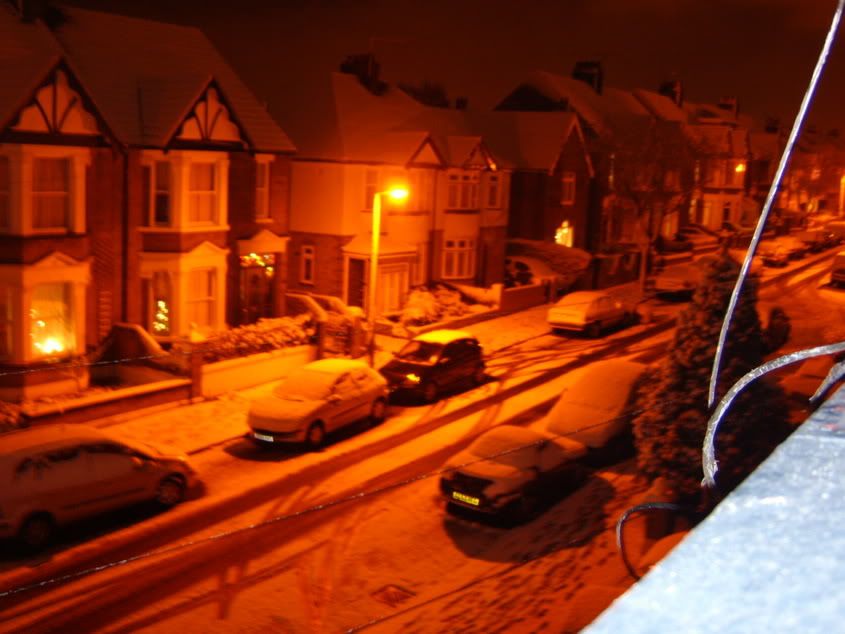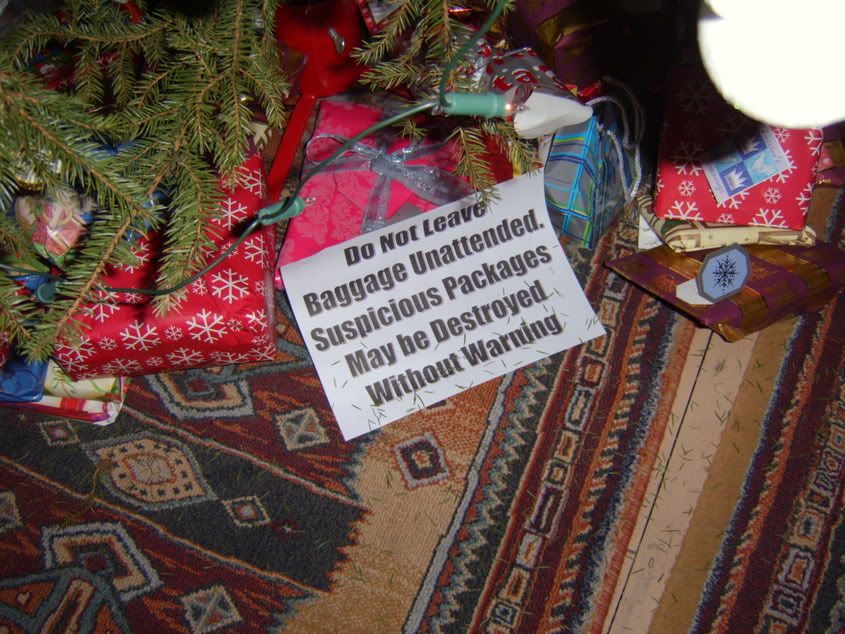 Playing with colour filters (the really orange one is unchanged). plus genuine note left under our xmas tree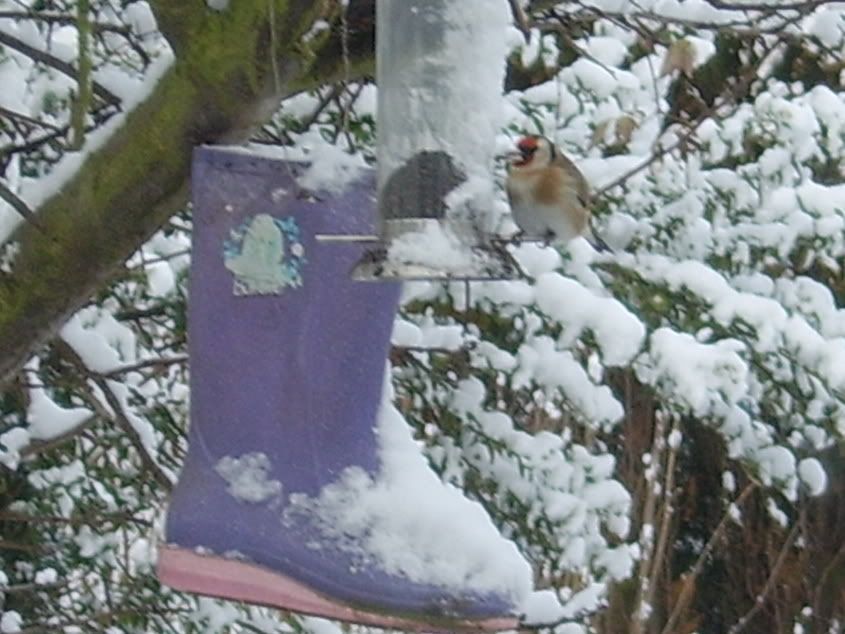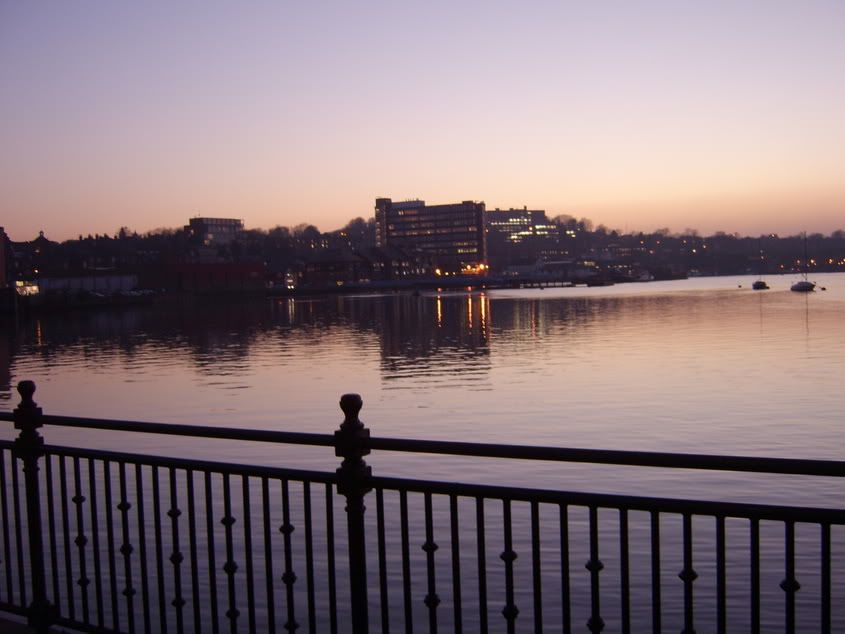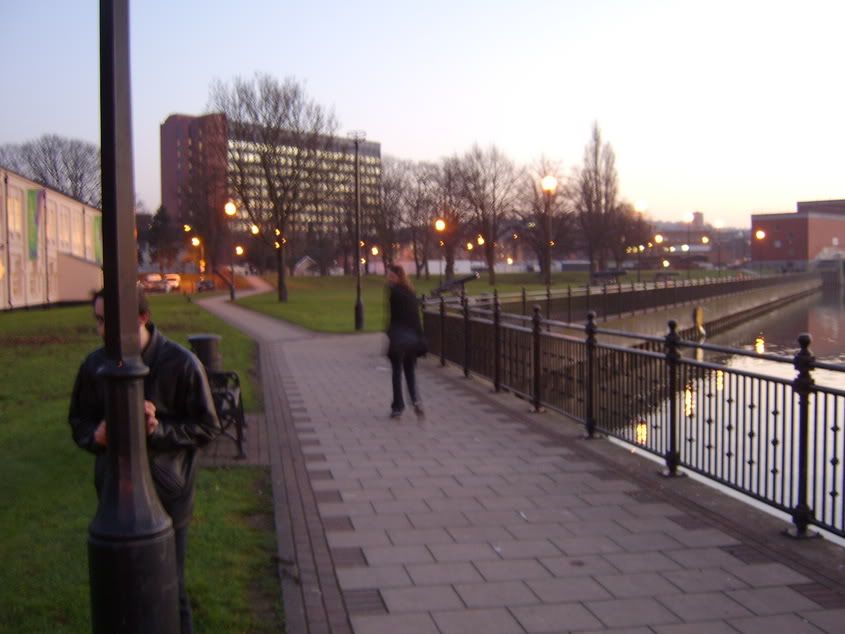 A Goldfinch in my back garden, the River Medway looki rather nice for a change, and Dan hiding behind a lamppost for undisclosed reasons.
# posted by The Prisoner | 3:50 PM |